Shalom, how are you doing? It's a pretty difficult period right now ;)
Hey, I'm doing well, thank you. Yes, it's a mysterious weird time, but I am enjoying being home and using this time to create.
Can you describe yourself to the audience?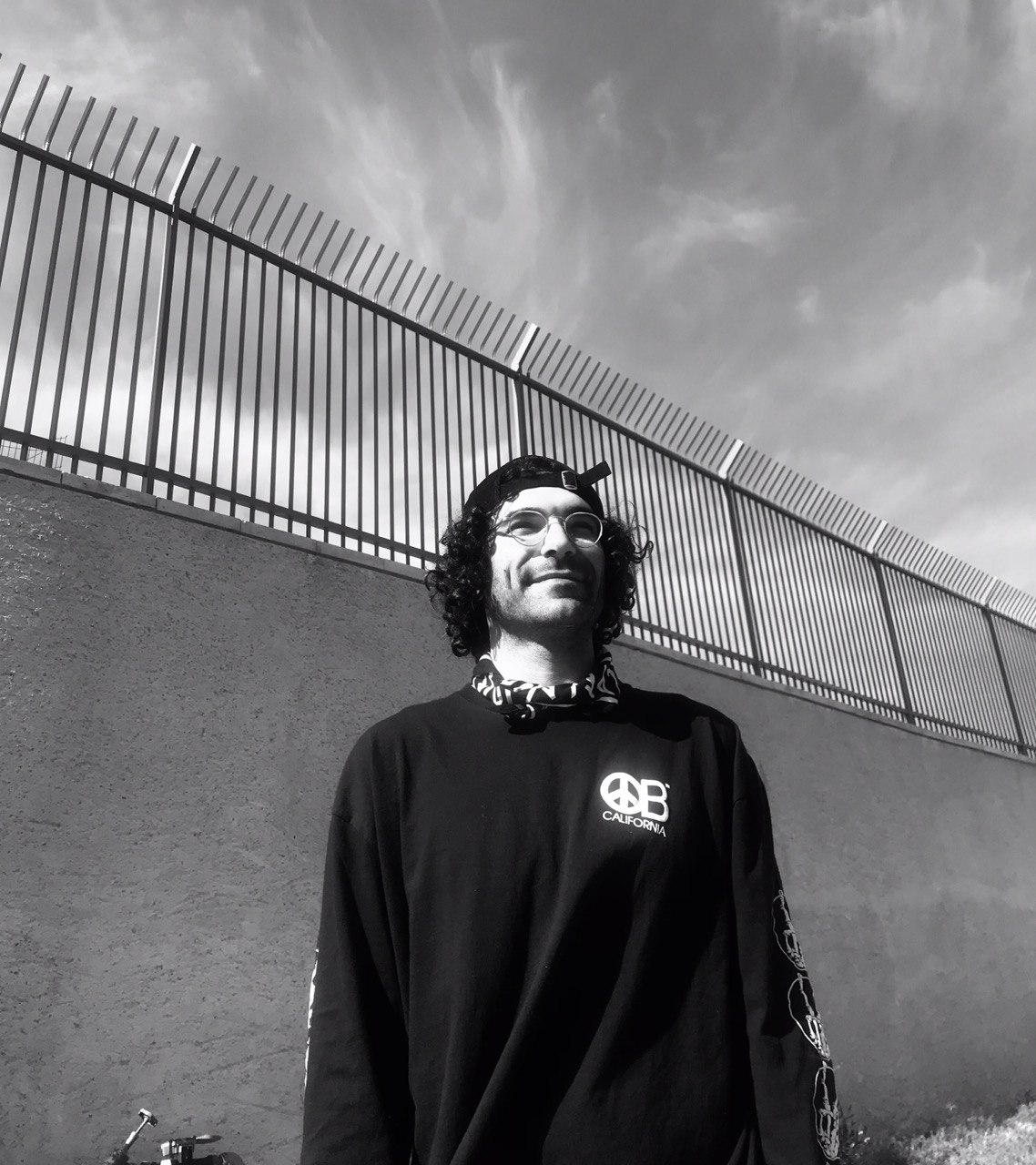 My real name is Nir but everyone knows me as
Pilpeled
. I'm 1.83 mm tall black hair usually wearing black love to paint in black but in a very colourful way. I love animals and my friends. I am an inspiration hunter and a big fan of all of the artists in the world. I adore everything. Big fan of bobale (medical, legal marijuana).
Why 'Pilpeled'?
My last name is Peled. When I was young, there was a very famous cartoon named Mrs Pilpeled about a small old lady with a magic spoon, and when I was 13 and made my first email account, the nerd of my class who helped create it used the name and it has stuck with me since. I've honestly never loved the name, but it stuck.
How did you start your way into art?

I was always a big fan of drawing and comics. I used to draw all the time; in class, at home, in Paintbrush on PC. When I was 18 I started to design posters for my friends' punk rock and hip hop bands. I would make all of the posters for their concerts and with time started getting job offers creating flyers and posters for tons of events all over Tel Aviv (this was before social media existed). That was the school for me and the way I taught myself what I love. Over time I started designing T-shirts and painting in the street, expanding into advertising and branding then eventually murals and original canvases. I opened a clothing brand that existed for almost ten years and over the past 3 years, I've been painting murals, canvases, doing collaborations, and focusing solely on my art.
What is the idea of your works?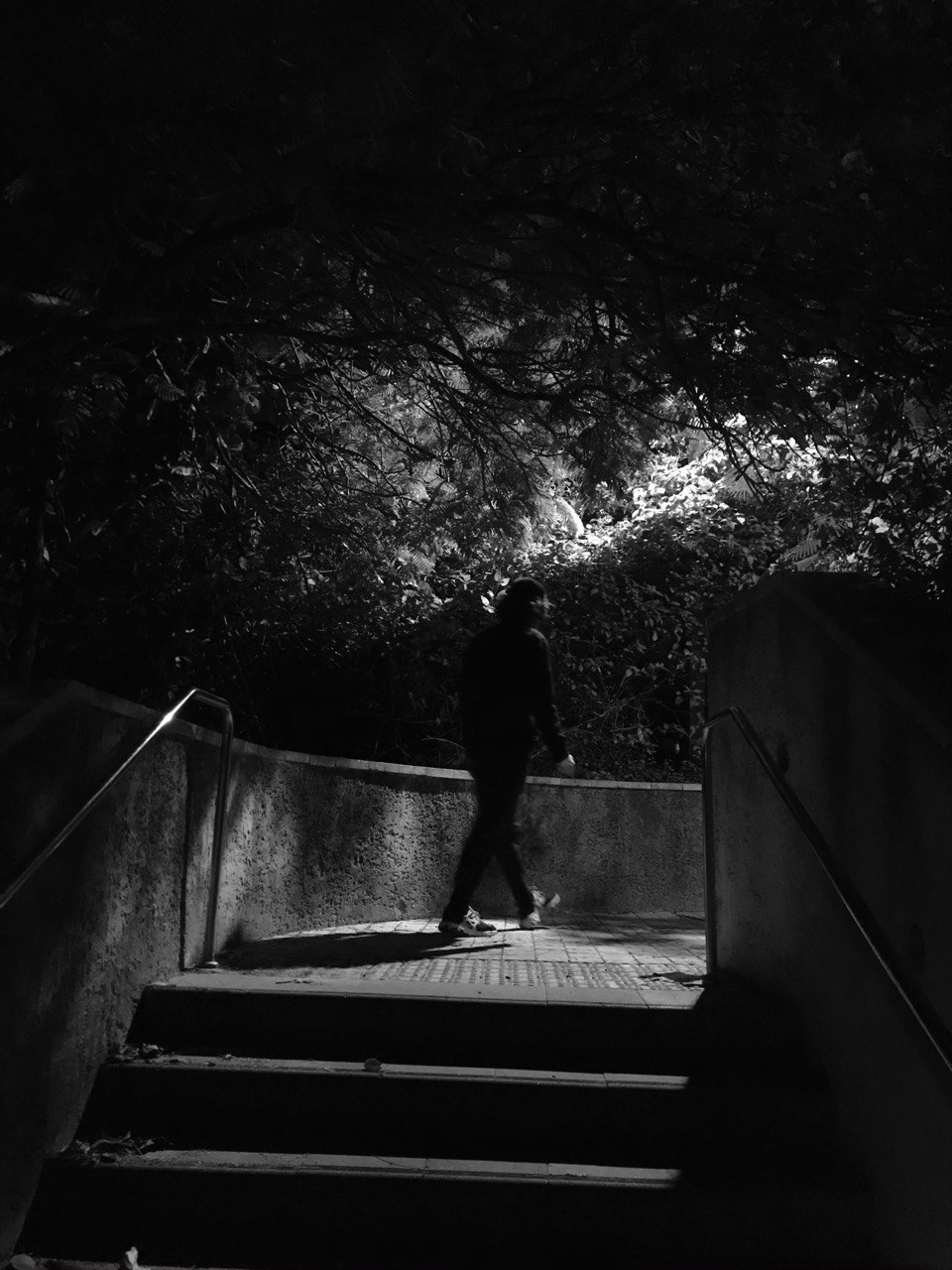 I have no political or social agenda. I express only the feelings and stories of life. My mission is to inspire and touch people. I became an artist because I received so much inspiration when I was young, I just want to try and do the same for others.
I know that you had an impressive exhibition in Istanbul this September. Can you tell us a little bit more about it?
I had been travelling a lot before the pandemic, but the experience in Istanbul was very different and special. Even though I've been to Turkey in the past, I was excited and surprised to get to know an inside of Istanbul, discover the art scene and all the lovely people. The people from the Black Flag gallery were super nice and great to work with. We created a large mural in the city of Kadikoy and then an exhibition in the first-ever gallery of Kadikoy. The exhibition took place right in between the first and second wave of COVID-19 and many more people came than we had expected. We gave away bandanas to everyone who visited the gallery so they can use them as masks. It was so cool to see half the neighbourhood walking around in my bandanas. In my opinion, the neighbourhood is one of the most amazing cities in Istanbul. Turkey is an amazing place; the people, the food, the architecture. It's a place that's so close to Israel and so cool in many ways I feel very lucky to have discovered and experienced it. I returned to Israel with many new friends.. more like family.
What is your philosophy?
If you are making Hummus, make it with love. If it is not with love, don't make Hummus.
In what countries can we find your works?
In addition to my art here in Israel, I, fortunately, have murals in Germany, Poland, South Africa, New York, LA, Miami, and now Turkey as well.
I think that you are one of the most talented artists, who know how to distribute your art around the world and also know how marketing works. Can you share your secrets? Maybe, you have an agent, who helps you?
First of all, thank you very much for the compliment. Oh wow, how I wish I had an agent or someone helping me in life. However, my answer is I think hard work and thank god for social networking, which didn't exist when I started as an artist. I had to spread my work by going out with my friends and putting up murals anywhere I could.
Do you think that art and commercial art are different things?
Yes. I think there's a big difference between art and commercial works. I think there many many rules in commercial works, whereas art is completely the opposite.
How much time do you spend on a painting? And what techniques do you use?
Sometimes it takes a day and sometimes it takes forever. I create paintings as a sketch to begin - sometimes with a pencil, sometimes on a computer. Then I transfer it onto a mural or canvas by copying the image usually using a projector. My work is sharp and I only use two colours so it's easy to copy.
What was the most difficult work for you?
When people ask me to present in front of others, to talk about myself, or choose a photo of myself. But most of all, talking about money.
Can you tell the smallest and the biggest price on your works and what is that?
Are you talking about money? I don't deal with that.
What problems did you face while working? And how you solved them?
There have always been instances where customers try and push me to use colour in my work. So, I added grey.
What are your plans for the future?
Besides painting a mural in Russian someday, I plan to release a graphic novel I've been working on for the past 5 years featuring one of my most famous characters, an owl named Helem.
How to become a successful worldwide known artist?
I haven't yet, I'm working on it. Get back to me in 5 years.
What is your favourite place in the world?
My house — my station, my bat cave, my secret spaceship…
Can you tell us 3 artists/musicians, who inspired you?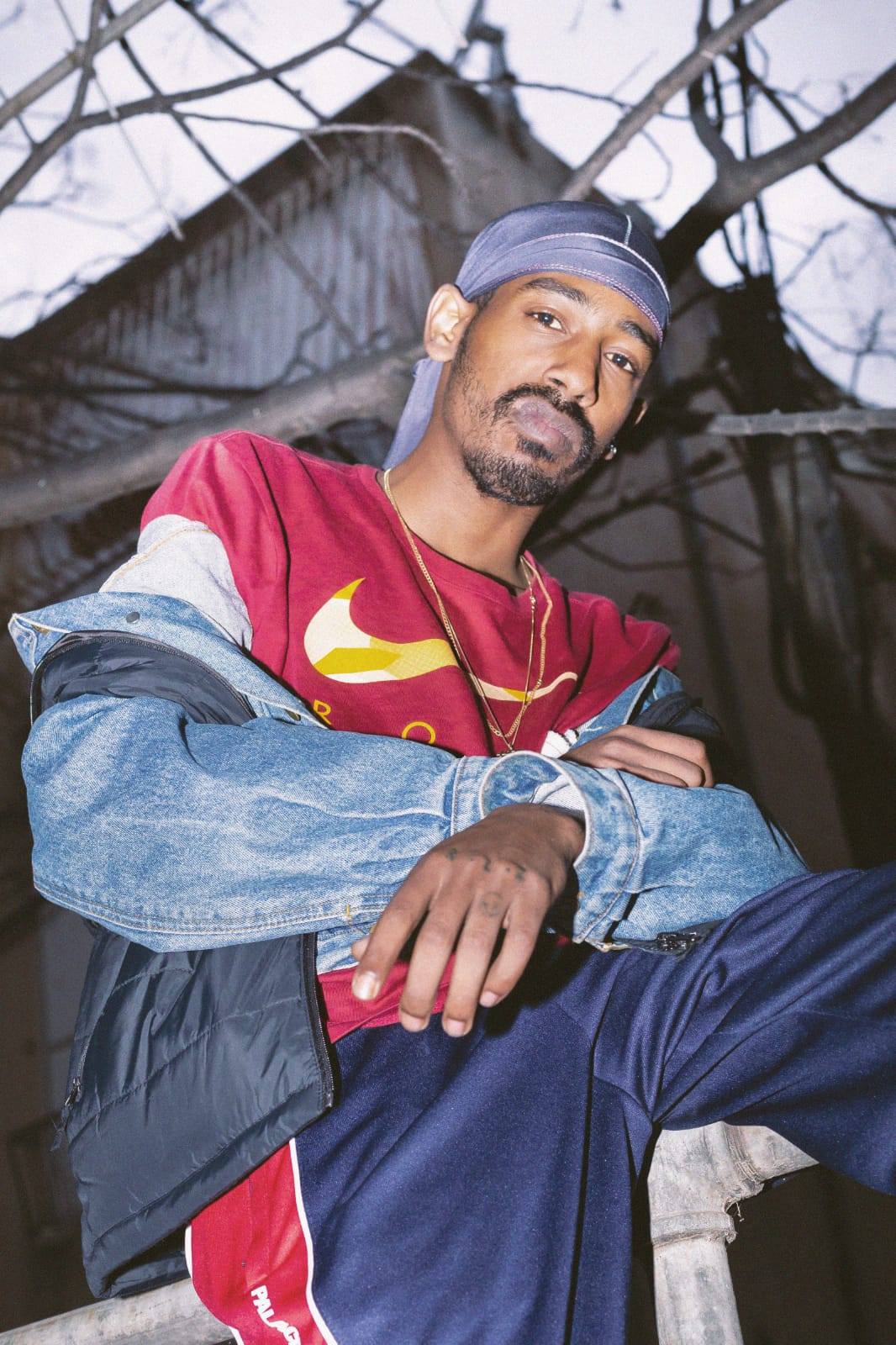 I feel inspired waking up to Dor3 music, an Israeli hip hop artist. The latest print I purchased came from an incredible artist, Julia Soboleva, that I have been following for the past few months. I love her work. Recently I have been loving watching Paolo Sorrentino movies, he is an incredible filmmaker and a notable artist.
Thanks ♥️