Hello, Salome! Great to meet you. How are you? :)

Despite all the wildlife events happening now, I actually feel good. Looking at the future with hope and keeping myself busy. :)
When did you get in touch with electronic music for the first time?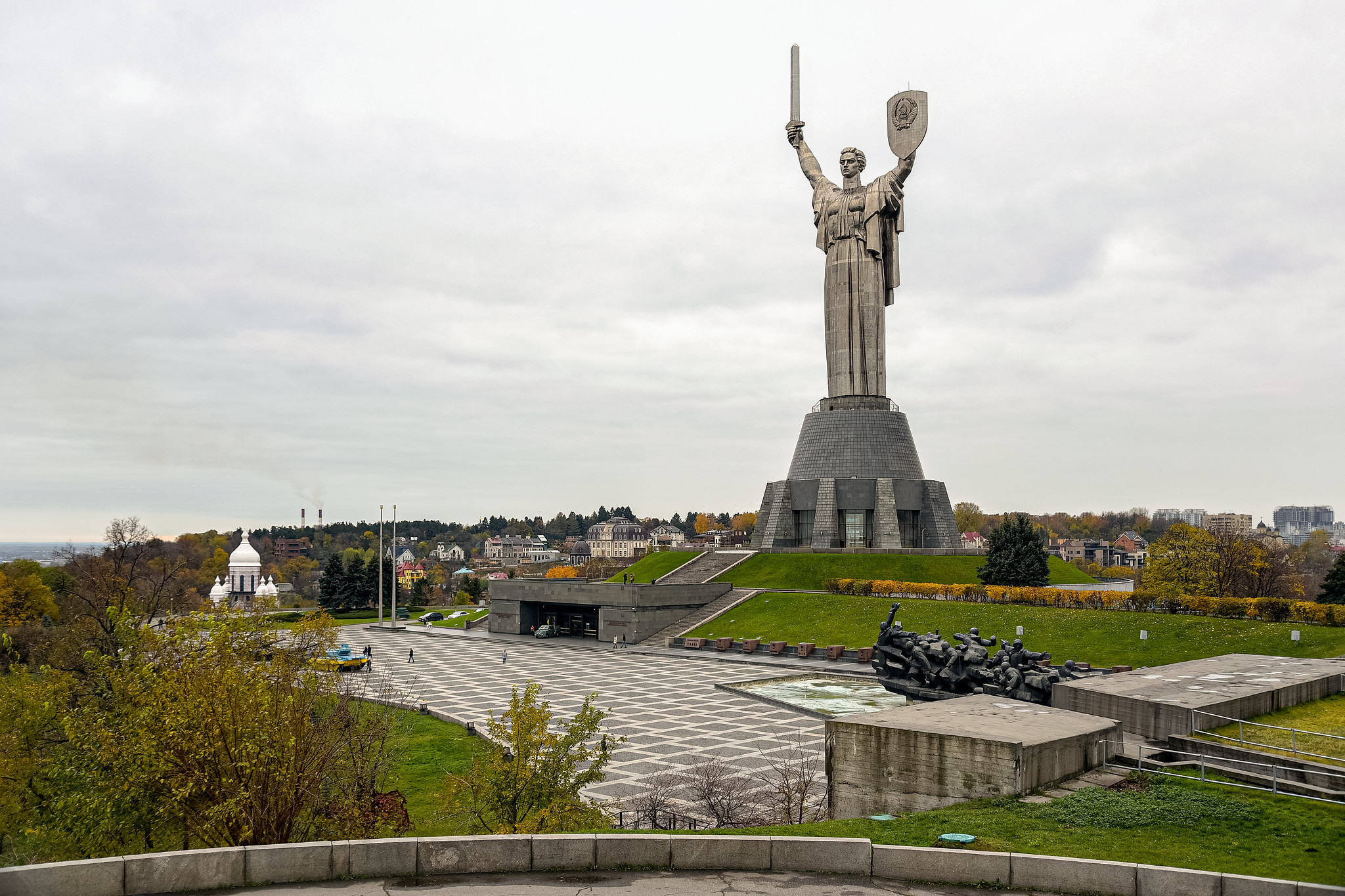 I cannot recall the exact moment honestly, it has happened gradually, but I know the moment I figured out that I fell in love with specifically my most favourite genre, Electro, it happened in Kyiv! My Big respect to Ukrainian musicians, I feel like there are so so many yet to be discovered talents who is behind some world-class bangers.
You have an excellent forward-thinking taste in music. Why did you start DJing, and what message stands behind the music you play?
Thank you! Even though I studied and graduated governance, worked in a lot of different fields, in the end, I felt like I have been doing all this but could not relate myself to any of it. Then the day had come when I began to go out, dance, listen to my fav Georgian artists in our amazing clubs, and it all came step by step naturally. My entire family from my dad's side are musicians. They are teaching or playing piano and violin. I also had graduated from a music school in my early years, so definitely all of this had influenced me, popped up again in the future, and transformed into creating and playing electronic music. Regarding the message behind my music. Well, I do not think that I have a specific message. There are lots of messages behind each track of mine. I guess,
my attempt is to make you feel the power or even a superpower. :P

What does rave mean to you personally?

Emotions, escape from reality, meditation, freedom, protest.
In November 2019, you and Volruptus released a track at "Elevated Jit Vol. 2" V/A from FTP label. Where did you meet Volruptus at first?
Through the music, hehe. Our first contact was me asking for a track ID on Soundcloud, and actually, the track turned out to be titled "First Contact." :P
Your track "Witchcraft for Beginners" joined the wonderful V/A at Mechatronica label during November 2020. Can you describe how this track appeared and what was going on during that time?
I first played on the Mechatronica label party at new Griessmuehle, and after that, I was offered to do a track for Mechatronica, which is an honour. I love their crew and a label. You will hear more stuff from me coming soon on this label.
You've played at famous Berghain, Tresor, Griessmühle. How does it feel to live in Berlin and be an active part of the powerful scene there?
It feels wild, wonderful, and I can not wait to repeat it over again.
Several month ago, you had published a remix on a t.A.T.u. track. Why did you choose t.A.T.u. for remixing, and what that song means to you?
I am from Georgia, so basically, it is my childhood. They are my #1 favourite duo in the world, haha. I knew it was a huge responsibility to remix that track since it is a banger without even touching it, but I tried, and I guess it came out good.
You've mentioned your new EP that is coming out soon in June. Can you tell me more about the upcoming release?
On my mind, I had an idea of a sound that I had to manifest, and that lead to the creation of Fatal Glow. The tracks could be described - as dark and fast electro rhythms, blended with a big rave sound and trance-inducing arpeggios. My mission was to bring something brand-new to the table by uniting various elements from different genres to create something new and exceptional.
What gear are you using while producing music?

Most of the work had been done digitally, especially with FM synthesis, which is my favourite at the moment. :)
Thanks ♥️